thursday, march 06, 2014
it's almost earth day
but really, every day is earth day.
ever since i made this little picture for sacramento earth day in 2008, this time of year brings communications from all over the world-- so many people seeking permission to use the image or buy something with the image on it...
if you like the image and you want to use it to promote your own earth day and/or sustainability message/event, please make a tax deductable contribution to sacramento earth day. your dollars really do make a difference, and it is a good trade. please include attribution with an active link to sacramento earth day with use of the image online.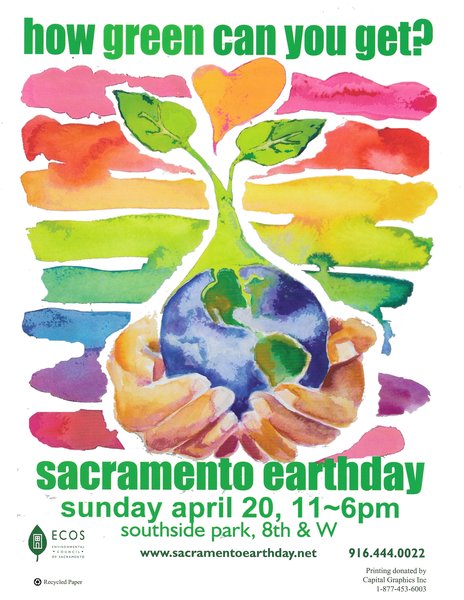 ---
Comments:
No comments
Post a comment