wednesday, january 06, 2016
thanks ecos.
the environmental council of sacramento gave me a wink at the environmentalist of the year awards this last october, but it's taken me a few months to post about it 'cause i've been super busy being all in love and sleep deprived with my new daughter :)
thank you, ecos-- i appreciate the recognition and this groovy bamboo and recycled glass award is very pretty. graham and i celebrated after the awards ceremony with some chandos tacos in del paso...
now, hoping to find a new studio space and finish up some monster collages in 2016 (monster as in super big, not super scary).
[0 Comments] [Read & Post Comments]
---
monday, may 12, 2014
here and there
[0 Comments] [Read & Post Comments]
---
thursday, march 06, 2014
it's almost earth day
but really, every day is earth day.
ever since i made this little picture for sacramento earth day in 2008, this time of year brings communications from all over the world-- so many people seeking permission to use the image or buy something with the image on it...
if you like the image and you want to use it to promote your own earth day and/or sustainability message/event, please make a tax deductable contribution to sacramento earth day. your dollars really do make a difference, and it is a good trade. please include attribution with an active link to sacramento earth day with use of the image online.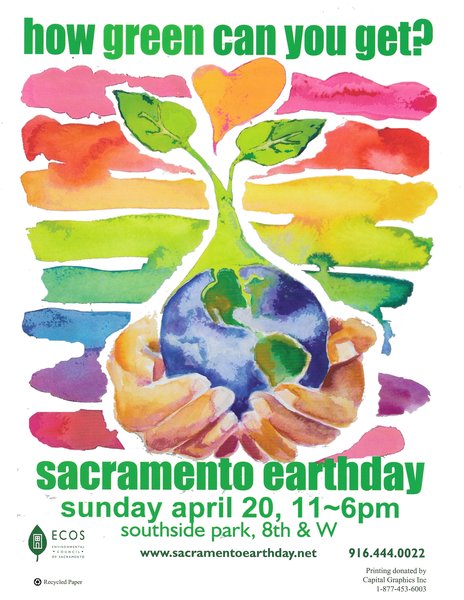 [0 Comments] [Read & Post Comments]
---
thursday, april 14, 2011
earth day prints
due to a tremendously heartwarming demand for copies of the sacramento earth day 2008 image, a limited edition of prints will soon be available, signed by the artist and all that fancy oh-la-la.
all proceeds benefit sacramento earthday. get art, do good.
[4 Comments] [Read & Post Comments]
---
saturday, june 06, 2009
summer classes
so very pleased that enrollment in my drawing course with mission oaks recreation and parks is full, and we've started a waiting list! watercolor has a few spots left...very encouraging :)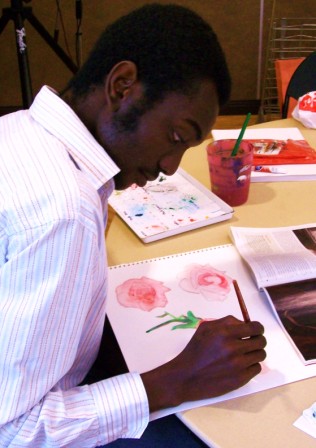 [0 Comments] [Read & Post Comments]
---
thursday, october 09, 2008
2nd saturday
deep art yoga & wellness : corner of 21st & H streets, 4--10pm
my work will be included in a show at deep art yoga & wellness with janet simpson. this is deep's annual fall festival. live acoustic jams, warm chai, and crafty things in tents. also, chanting at 8 and dancing at 9. good times ya'll.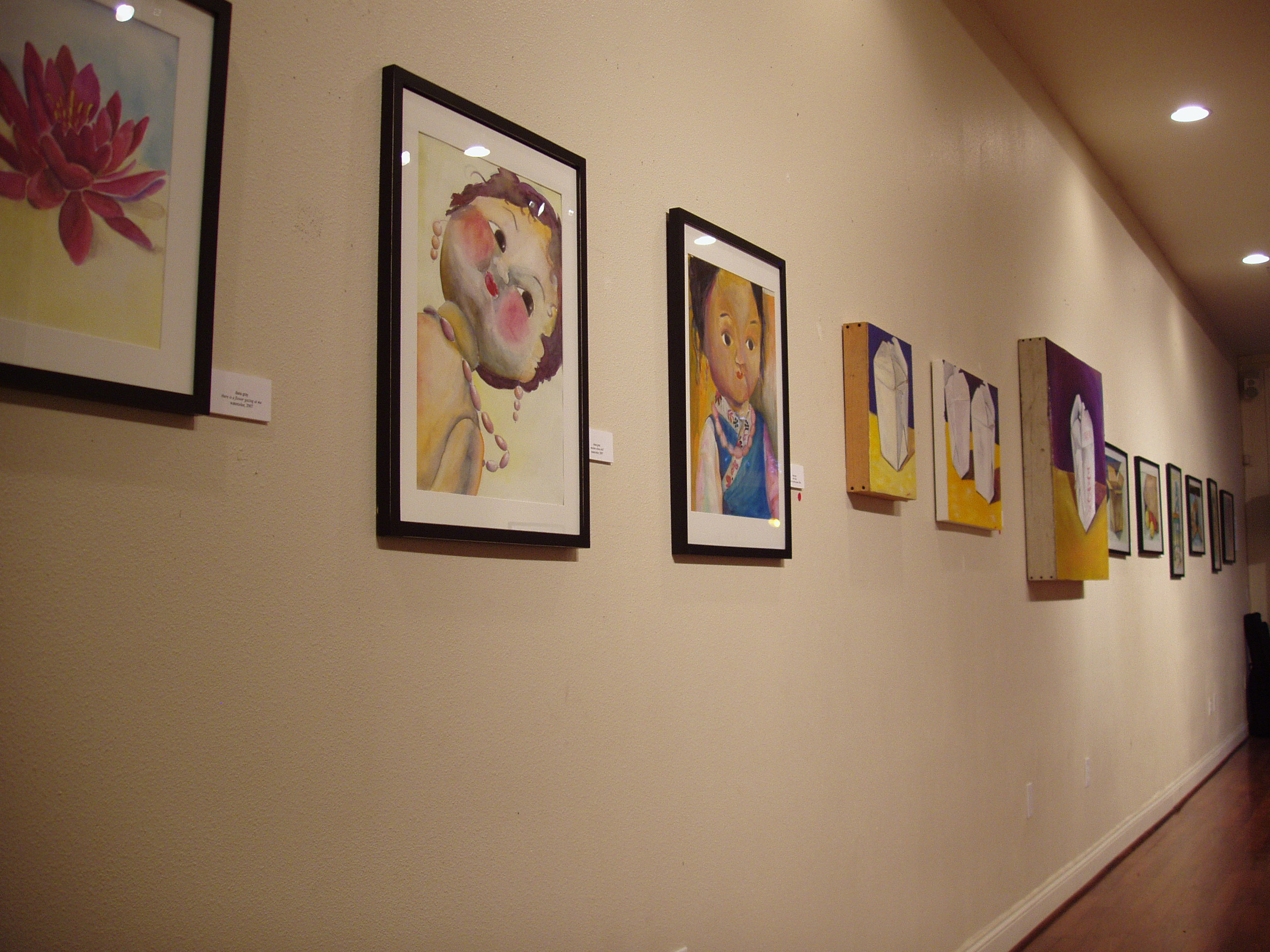 [0 Comments] [Read & Post Comments]
---
tuesday, september 09, 2008
2nd saturday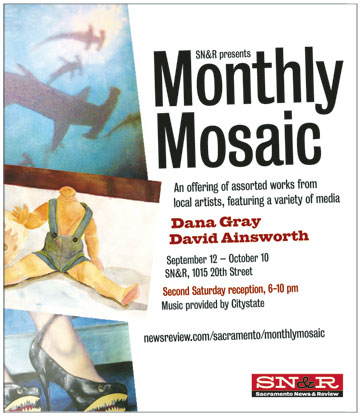 the last time i had a piece of artwork exhibited, i was super young-- 4 years old. my lovely self portrait was featured at the los angeles county museum of art (lacma) in a children's art exchange with the people's republic of china, before it was sent off to china. i recall feeling very upset that nobody asked me for permission; i never got that drawing back.
this time around, i am quite pleased to announce that after hanging numerous shows for other artists, i am finally getting hung-- and i don't have to do the hanging myself. tra la la...
my work will be featured at the monthly mosaic hosted by the sacramento news & review. please buy something; i will not be the least bit upset if i never get any of these watercolors back-- but i might like to visit once in a while.
[0 Comments] [Read & Post Comments]
---